T
he world is quickly becoming smaller. More and more your internal and external customers need to access information and application from anywhere in the world. Already there are applications from online banking and stock trading, to knowledge bases and message boards. Different systems are sharing data through web services such as XML and SOAP. Each day more are added the ranks. Don't let your systems fall behind.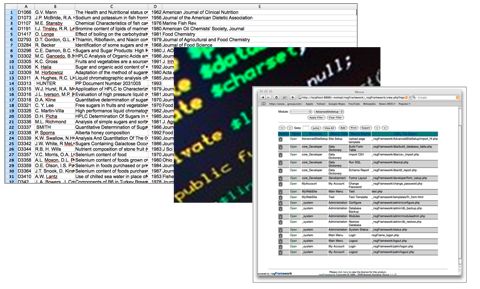 What are their advantages?
S
ome of the advantages of going with web applications, even for your internal systems include:
U

pgrades are easy...you just upgrade once on the server, and all the clients are done.

Y

ou don't need to install anything on the client machines.

T

hey are available anywhere in the world.
Technology improvements
W
eb application technology is always improving. In the past, you used fairly basic interfaces, that didn't always perform the best. Today, you get rich interfaces, where the users don't see pages refresh, and the forms look as good, or better than those you get in classical applications.